A Metro in Beirut?
Not in the mean time, no. But. After some good research, I was able to.
Road Back To Reading
After making the huge step of deciding to read again, the second step would be to choose what you want to read.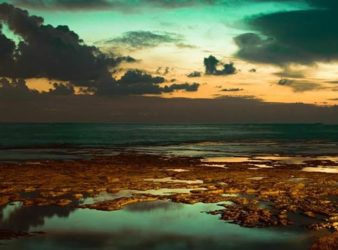 An Alternative View on Solitude
Solitude grew more and more desirable as a sign of strength and resilience, and those who chose solitude were praised to have exemplary bravery.